Who we are
SPECT LAB is a proprietary organization started in the year 2001 by Dr. Shrikant Solav who holds a post graduate degree in medicine and nuclear medicine. Initially, there was single equipment and a team of three technologists to support the work.
In the year 2004, there was an addition of a second Gamma camera to the clinic.
In the year 2006 there was introduction of a satellite unit of SPECT Lab in KEM Hospital, Pune which was subsequently closed. The first PET CT facility in Pune was introduced in SPECT LAB in 2007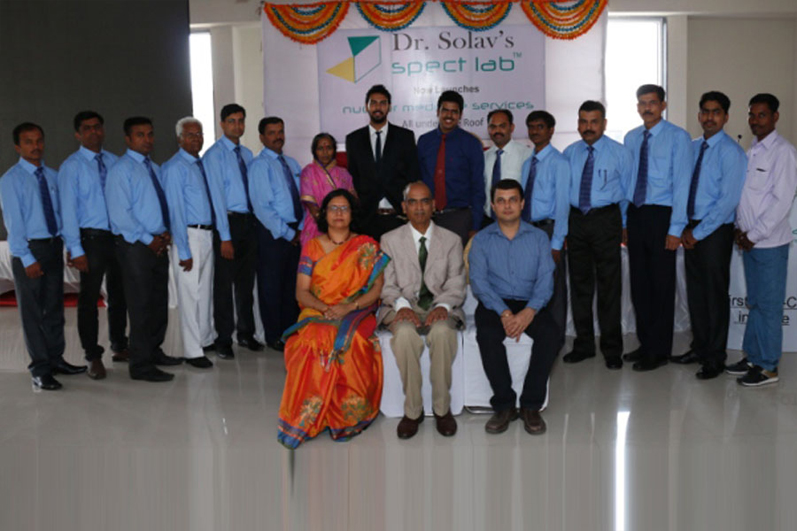 Today SPECT LAB is a comprehensive Nuclear medicine Diagnostic and therapy center under one roof. The Department of Nuclear Medicine offers a wide range of clinical services in radioisotope imaging and therapy.
Equipped with state-of-the-art gamma cameras and PETCT Scanners, we are committed to providing high quality clinical service while adhering to the best practices in radiation protection and patient safety. The department is equipped with the most advanced third generation Time of Flight PET CT.
There are 6 technologists and 4 full time medical specialists and an experience administrative staff to offer personalized patient care. Our motto is services with care, compassion and conviction.